Why make your brand konjac noodles in NatureFlo?
Konjac Noodles
Low Calorie · High Fibre · Gluten Free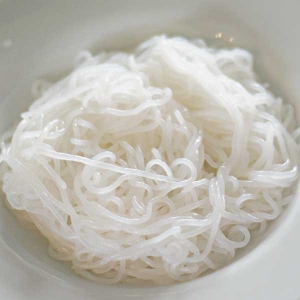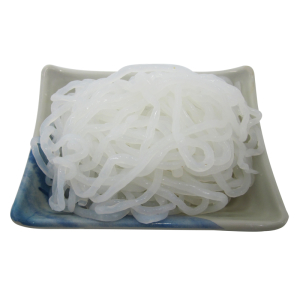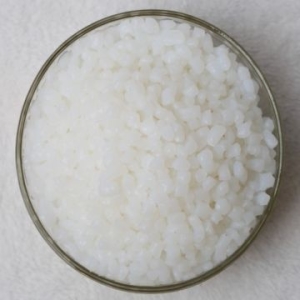 Nutrient
Calories 6.4kcal per100 grams
Protein 0.00g per100 grams
Fat 0.00g per100 grams
Carbohydrate 0.5g per100 grams
Fiber, total dietary 4.5g per100 grams
Na 0.484mg per100 grams

White Konjac,water,calcium hydroxide. No other ingredients are used in this product.
Wheat/ Wheat Derivatives Free Yes
Soya Free Yes
Egg / Egg Derivatives Free Yes
Lactose Free Yes
Casein Free Yes
Galactose Free Yes
Sesame Seed Free Yes
Sucrose Free Yes
Milk Free Yes
Chocolate / Coconut Free Yes
Legume Free Yes
Celery Free Yes
Crustacean Free Yes
Rice Free Yes
Free from Gluten Yes
AZO / Benzoic Free Yes
Animal Fat Free Yes
Animal Derivatives / Offal Free Yes
Animal Derivatives Free – Ex Dairy Yes
Free from Nuts incl. Peanuts Yes
Free from Artificial Flavourings Yes
Free from Beef / Beef Derivatives Yes
Free from Sulphur Dioxide and sulphites Yes
Free from BHA / BHT Yes
Free from Genetically Modified Ingredients Yes
Mustard Free Yes
Fish Free Yes
Molluscs free Yes

Select the best Konjac raw material
In the market, Konjac products are currently made from 2 major types of Konjac plant: White Konjac and Flower Konjac. Comparing these two types of Konjac, White Konjac is better than Flower Konjac because of the viscosity, taste and color.
We just produce all Konjac products with White Konjac as the raw material, while most of our competitors is using Flower Konjac. Customers can tell the difference right away simple tasting
Most importantly we strictly select the most purified grade of processed flour from White Konjac and take out the bad substance from the processed flour. The flour we use is almost 100% purified Konjac flour. Only select the best grade of White konjac powder and deliver to end-product processing factory directly.
The best white konjac from

Yongshan City, Yunnan
Grown in high altitudes mountainous far away from pollution sources

Excellent climate zone for white konjac growing

The annual average temperature of 16.8 ℃, total rainfall 825.2 mm, the total sunshine hours is 1056.3 hours.

Estalished Organic Konjac plant base since 2015